Outdoor Surveillance Cameras For Farms & Ranches
The 4G camera with the best features for farms and ranches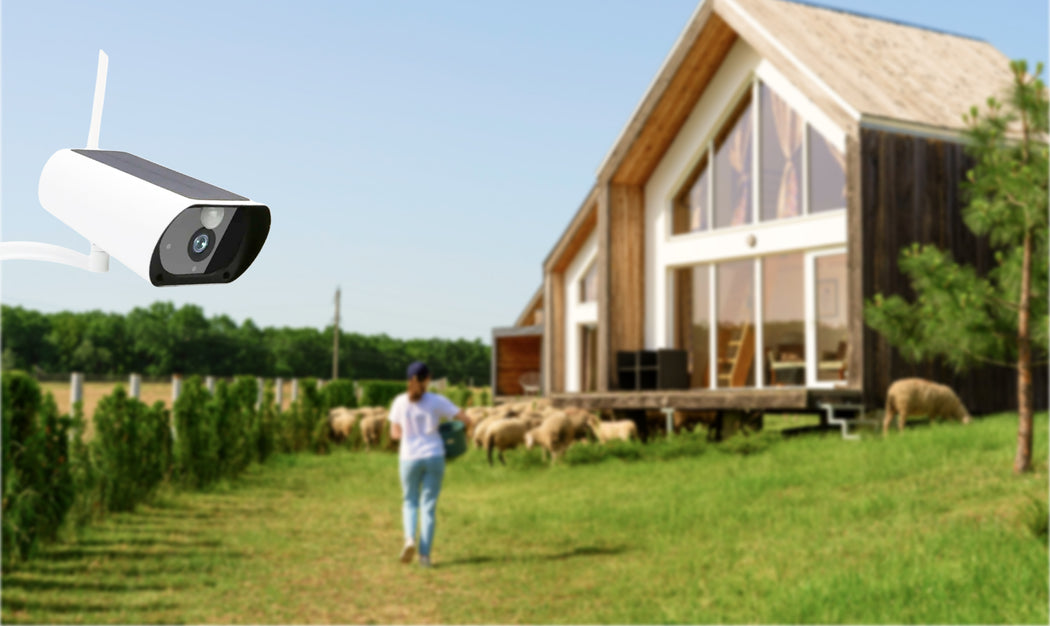 Farmers and ranchers find the
Hawk
to be the perfect solution for monitoring their ranches and farms effectively.
3 reasons why the Hawk solar camera is the best for farmers & ranchers:
Solar-powered design ensures uninterrupted operation in remote locations, eliminating the need for frequent battery replacements.
Weather-resistant and durable, capable of withstanding harsh outdoor conditions commonly encountered on farms and ranches.
Advanced surveillance capabilities
, including high-resolution video recording and wide-area coverage, provide farmers and ranchers with reliable monitoring and enhanced security for their properties.
Farms & Ranches Monitoring Camera
Reviews from Users who use Anywhere Cameras to monitor Farmers & Ranchers
Katherine C

Easily covers a large area of the farm. Fast Wifi connection. The control program is very convenient.
It is convenient to control the house behind the yard.

Paul S

I have been using the Hawk for a year now from the seller Anywhere Cams. There are no complaints about the camera. Everything worked as it should. Beware of fakes. There are many similar cameras without markings and half the functions are missing.
Explore Anywhere Cams
Explore our selection of Anywhere Cameras. If you need help to find a solution, please contact us.