After testing, integrating and creating audiovisual solutions for over 15 years, we've realized that the surveillance cameras currently available in the USA don't work for remote locations.  
With versatile, durable and easy-to-use cameras, AnywhereCam is returning peace of mind to property owners who know their belongings are safe and secure anytime, anywhere.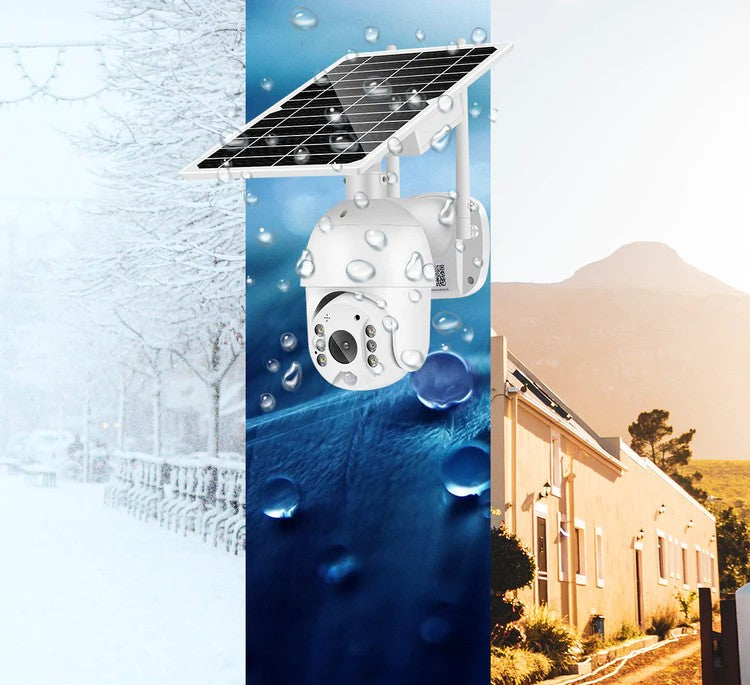 Our Surveillance Cameras
✓ Work with no wifi
✓ Are easy to install
✓ Are easy to use
✓ Can be moved around
✓ Work in extreme conditions
✓ Are FCC certified
See Cameras
AnywhereCam Steps Up Where Others Fail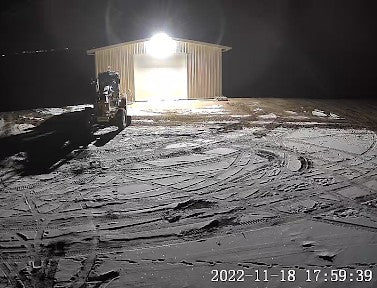 Works Without Power or WiFi
Poor connection or blackouts aren't an obstacle. With bigger and better batteries, some models keep working without Wi-Fi or power for up 14 days.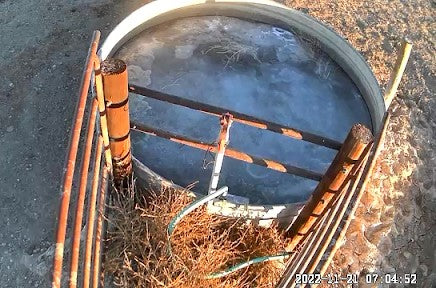 Withstands Harsh Climates
Our cameras won't let you down under harsh climates, withstanding from -20° F to 140° F.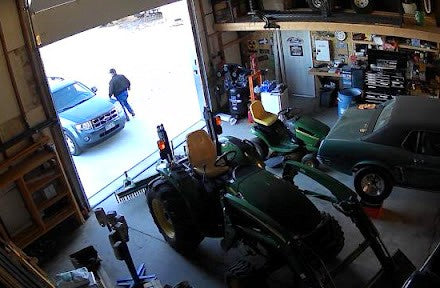 Cyberhacking Protected
Afraid of hackers trying to access your information? We offer cameras that work with a SIM card, providing an extra layer of safety, so you don't have to pay for an extra cybersecurity service.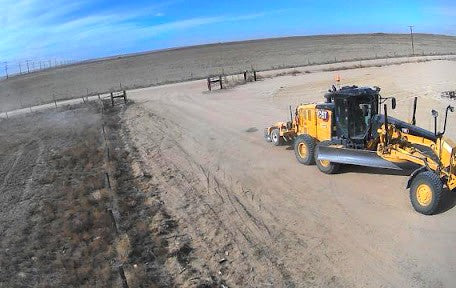 360-Degree View
The Eagle is a pan-tilt-zoom (PTZ) camera built with mechanical parts that swivel left to right, tilt up and down, and zoom in and out of a scene. The camera can be set to automatically follow motion-triggered activity or adhere to a pre-set schedule.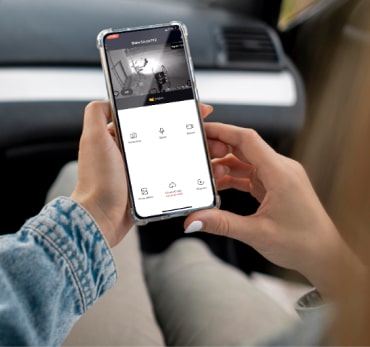 Easy to Install & Use
You don't need to hire an expert to start using our surveillance cameras.
Our cameras are easy to install and easy to use. With a few clicks you can set up your cameras, monitor the footage from your phone and share videos quickly in case of emergencies.
Founder's Story
Mike Blecha grew up and lives in a small rural area in northeastern Colorado. Most of his family, friends, customers and neighbours are hard-working people, many with property and belongings spread around the region. 
Farmers, ranchers, hunters, as well as animal and self-storage owners.  
During the pandemic, theft and robbery exponentially increased, and Mike, known in his local community as the 'tech guy', was the go-to person for a surveillance solution. 
After unsuccessfully trying to implement almost every option currently on the market, Mike decided to build a surveillance camera that anyone could use anywhere, regardless of their access to high-speed internet or power.
He created AnywhereCam as a reliable and durable solution to help the people of rural communities have a sense of security regardless of circumstances.
You are on vacation and no one is around

Your animals are left unattended for long periods

You need to monitor different places quickly
Reliable Surveillance Solutions
Now you can monitor your belongings in real-time, without prior technical experience, anywhere around USA.
Rancher

Self-Storage Owner

Hunter

Animal Owner
Need Help Deciding?
Find out if AnywhereCam is right for you or contact us to answer any questions you may have.