Surveillance and Security Anywhere You Need It
Smart Outdoor and Indoor Cameras
4G or WiFi

Use the network connection that is available at your location

Solar Powered

No need for electrical wiring

Weatherproof

Withstands from 140°F to -22°F

Easy to Install

User-friendly, no extensive training required
Top Rated Surveillance Cameras
Solar-powered, wireless cameras, monitor anywhere.
Why Anywhere.Cam
Anywhere Cam Steps Up Where Others Fail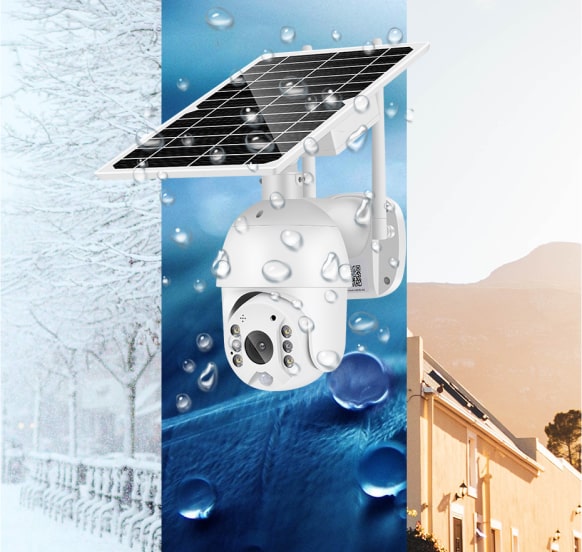 All weather proof
Our cameras won't let you down under harsh climates, withstanding from -20° F to 140° F.
View Cameras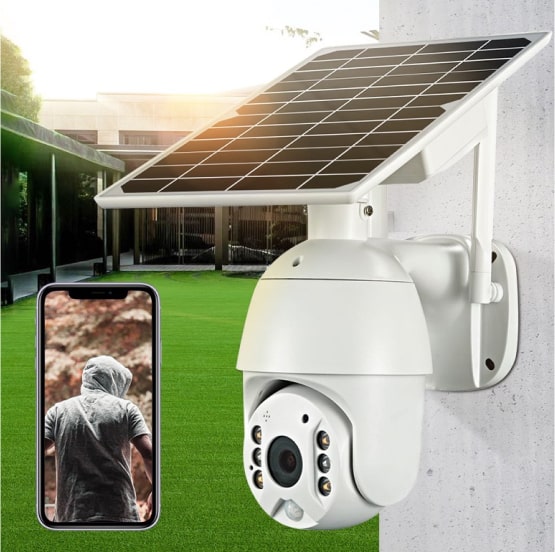 Works Without Power or Wifi
Poor connection or blackouts aren't an obstacle. With bigger and better batteries, some models keep working without Wi-Fi or power for up 14 days.
View Cameras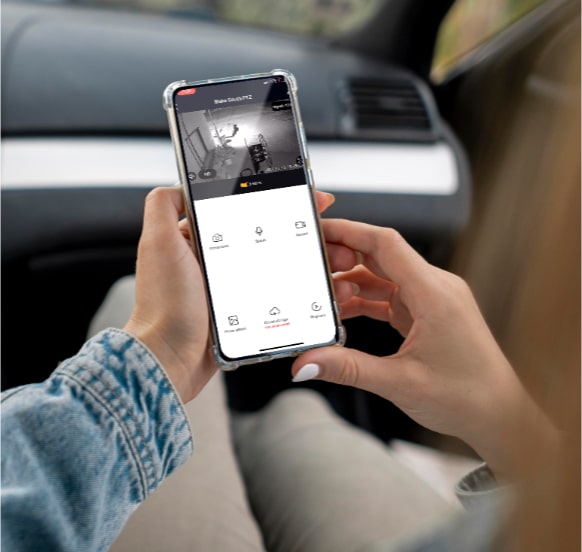 Cyberhacking Protected
Afraid of hackers trying to access your information? We offer cameras that work with a SIM card, providing an extra layer of safety, so you don't have to pay for an extra cybersecurity service.
View Cameras