Outdoor Wireless Cameras
Monitor your outdoor locations with these outdoor wireless security camera systems.
4G Surveillance Camera with Pan, Tilt & Zoom

Regular price

$49.95 /per month

Regular price

Sale price

$49.95 /per month

Unit price

per

view details

​​4G Surveillance Camera. Stationary

Regular price

$39.95 /per month

Regular price

Sale price

$39.95 /per month

Unit price

per

view details
⭐⭐⭐⭐⭐

"It's the perfect outdoor security solution, especially for rural areas without high-speed internet."

Chuck Q

⭐⭐⭐⭐⭐

"The perfect solution for our remote location without internet, I see what's happening anywhere I have phone service."

Mike C

⭐⭐⭐⭐⭐

"These cameras with solar power and 4G connectivity are like having a 24-hour security guard."

Cary K
Our Outdoor Wireless Security Camera Systems operate independently, utilizing advanced battery and 4G connectivity. No need for power outlets or Wi-Fi networks.

Experience the peace of mind of knowing you can keep an eye on your outdoors and ensure the safety of your property in even the most challenging environments.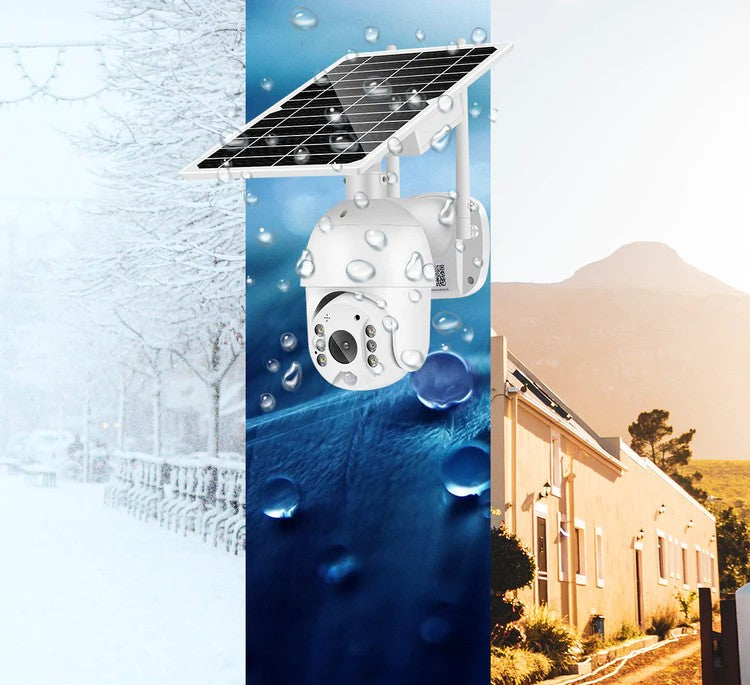 Our Wireless Outdoor Camera Systems
✓ Work with no wifi
✓ Are easy to install
✓ Are easy to use
✓ Can be moved around
✓ Work in extreme conditions
✓ Are FCC certified
Why Anywhere.Cam
Our Outdoor Wireless Security Camera Systems are specifically designed to monitor your outdoor spaces.
Works Without Power or WiFi

With bigger and better batteries, our models ensure uninterrupted operation for up to 14 days even without Wi-Fi or power.

Durability in Any Climate

Our cameras are built to withstand the toughest climates, capable of operating flawlessly in temperatures ranging from -20°F to 140°F.

Solar Powered

Say goodbye to the hassle of electrical wiring. Our solar-powered cameras eliminate the need for complicated installations and costly electrical setups.

Enhanced Visibility

Whether it's day or night, our cameras are equipped with color and traditional IR capabilities, ensuring optimal performance in any scenario or location.

Secure from Cyberhacking

The SIM card technology adds an extra layer of security and eliminates the need for additional cybersecurity services or expenses.

Easy to Install and Use

With just a few clicks, you can effortlessly install your cameras, conveniently monitor the footage from your phone, and easily share videos with social media or law enforcement.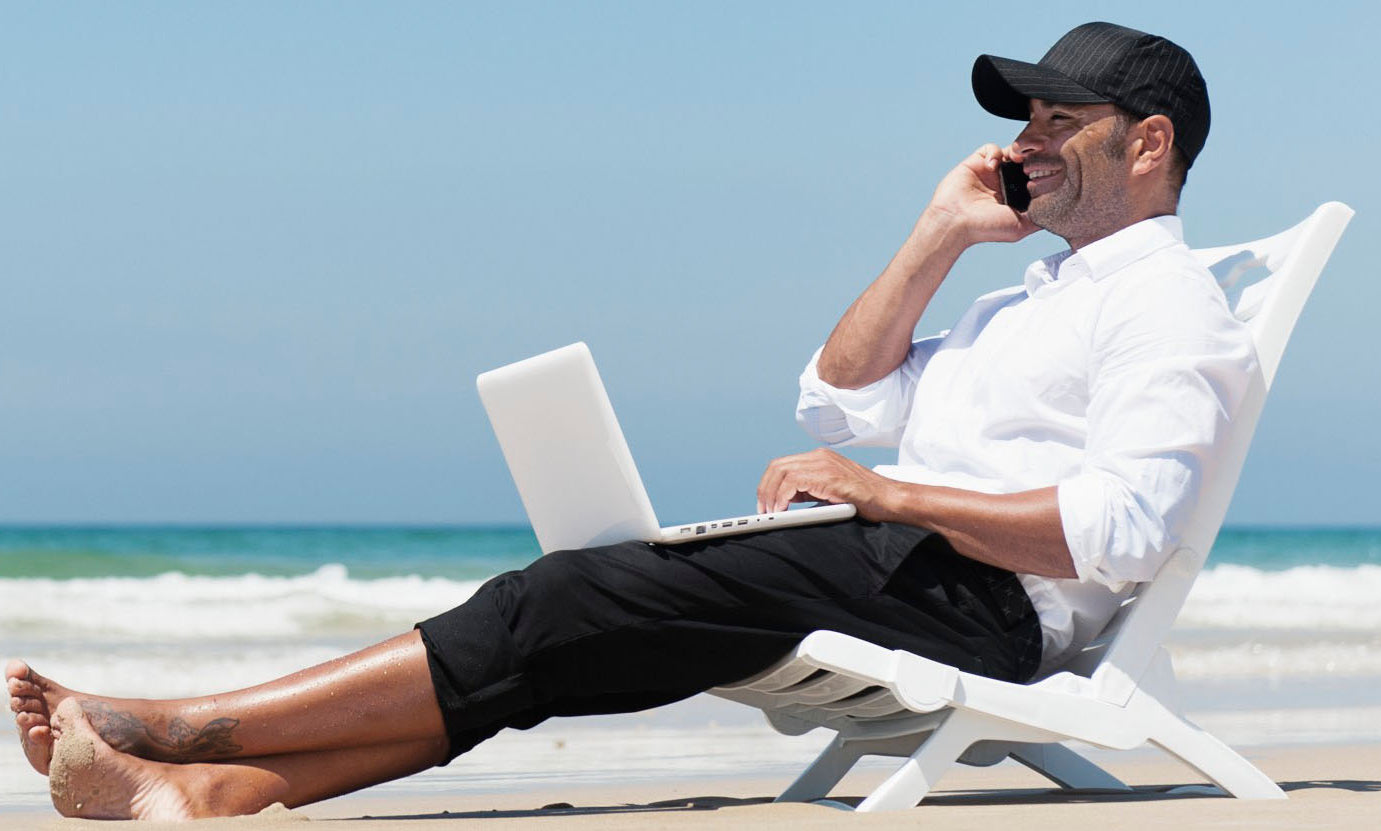 You are on vacation and no one is around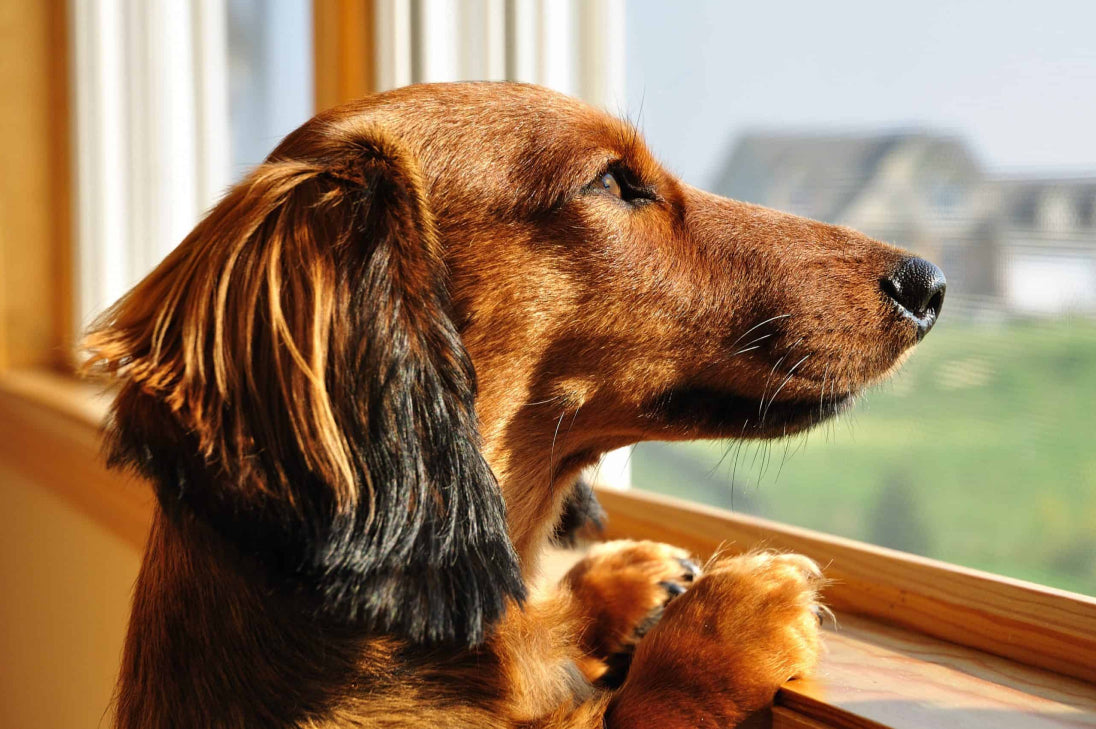 Your animals are left unattended for long periods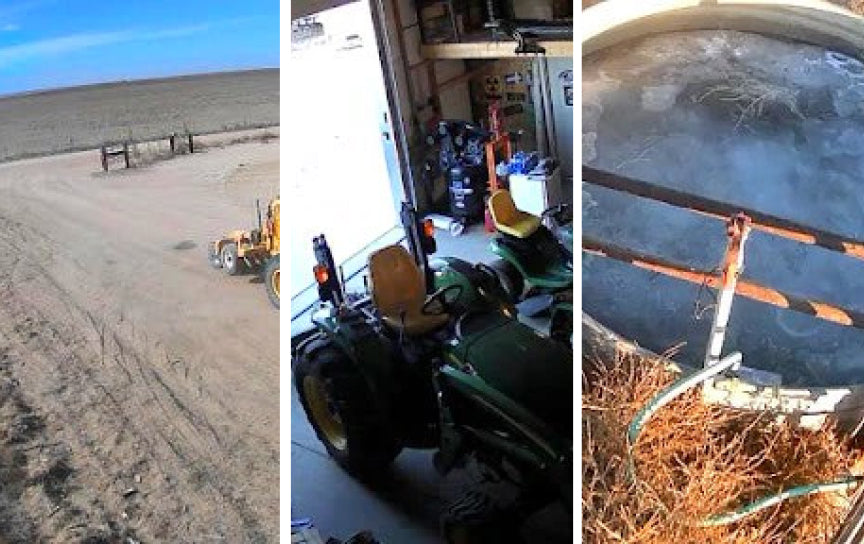 You need to monitor different places quickly
Reliable Surveillance Solutions
Now you can monitor your belongings in real-time, without prior technical experience, anywhere around USA.
Rancher

Self-Storage Owner

Hunter

Animal Owner
Need Help Deciding?
Find out if Anywhere.Cam is right for you or contact us to answer any questions you may have about wireless security camera systems.