Outdoor Surveillance Cameras For Warehouses
The only outdoor camera you'll need for your warehouse.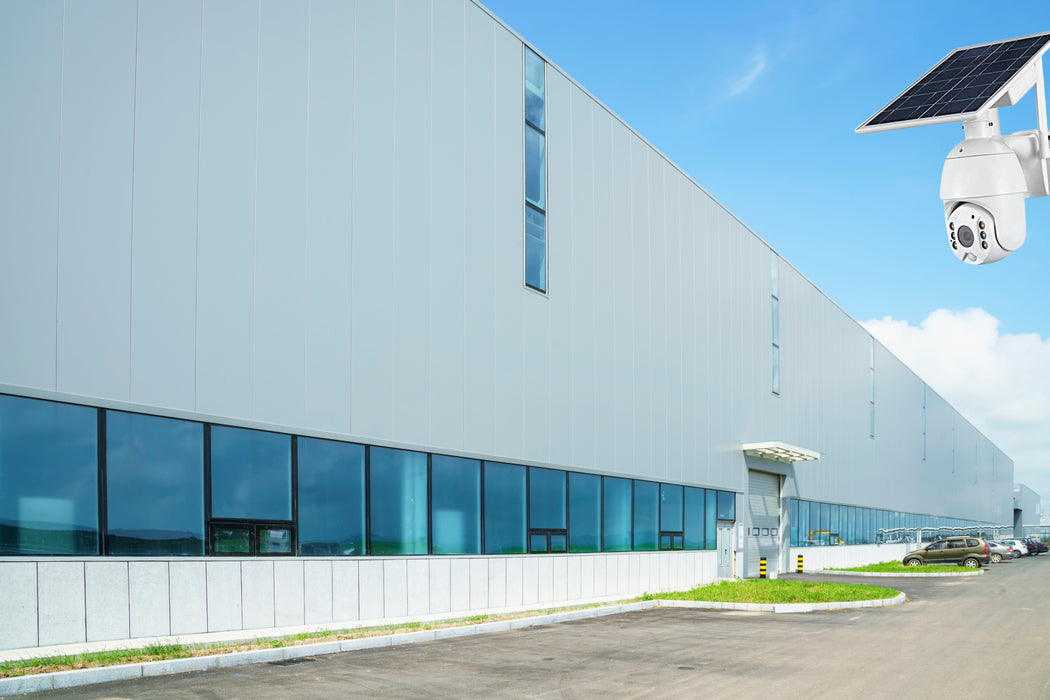 Why Do Warehouse Security Managers Find the
Eagle
to Be the Best Outdoor
Warehouse Security Camera?
The Eagle security camera is a go-to for warehouse security systems. 
Advanced night vision, PIR, and floodlight capabilities make round-the-clock surveillance of warehouse facilities very efficient.
Whether it's keeping track of employees or tracking intruders, the
Eagle
is the best outdoor camera for warehouse security. Designed with a moveable head, the camera provides viewing angles of Horizontal 355° and Vertical 120°. The device can be connected to the warehouse WiFi or to a 4G network, making it ultra-reliable for real-time surveillance.
Warehouses Monitoring Cameras
Reviews from Users who use Anywhere Cameras to monitor their warehouses
Nick S

Good camera. I have already taken several such cameras before, which work quite well. The picture is quite clear and a high-quality image.

Bob G

Easy to install and configure. There is a connection instruction. We have been using the camera for almost the third week. With the tasks for which it was designed (monitoring the warehouse), the camera copes perfectly.
Thank you to the AnywhereCam for the promptness and excellent product.
Explore Anywhere Cams
Explore our selection of Anywhere Cameras. If you need help to find a solution, please contact us.