Outdoor Surveillance Cameras For Storage Facilities
The only security cameras you'll need to surveil your storage facilities.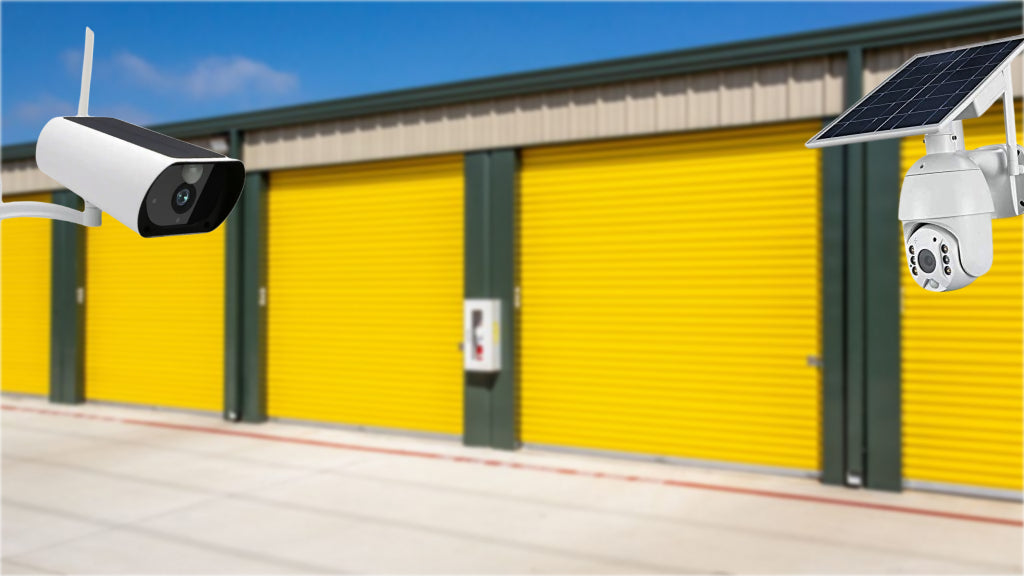 Storage Facilities Monitoring Cameras
Reviews from Users who use Anywhere Cameras to monitor their storage facilities
Tario S

I like that we can now monitor and get notifications from our phones and don't need anyone on-site to look at or review the footage from this remote security camera. We can review and see what's going on anywhere we have phone service.

Robert H

I installed it in less than 10 minutes in a warehouse area, with over 180 degrees of visibility, from the entrance to the main entrance to the far right of the warehouse.
Explore Anywhere Cams
Explore our selection of Anywhere Cameras. If you need help to find a solution, please contact us.