Outdoor Surveillance Cameras For Construction Sites
The best solar-powered camera to surveil your construction site.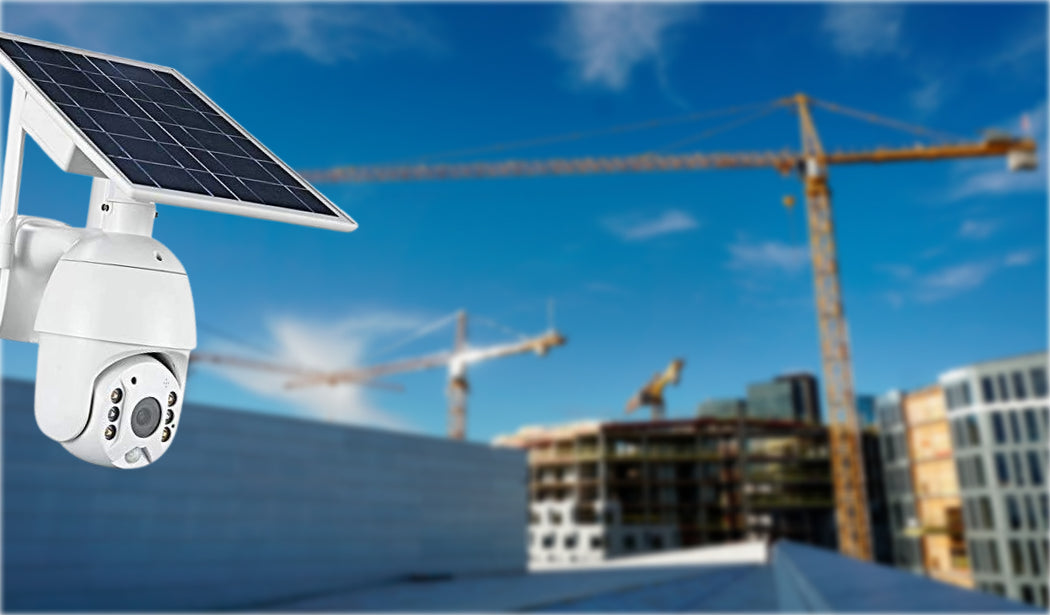 Why Do Construction Managers Love The Eagle Surveilance Camera?
Our Eagle camera is built to provide construction managers full surveillance of their employees and construction sites because of its PTZ camera features (Horizontal - 355°, Vertical 120°), high image quality and weatherproof qualities. 
Construction sites require continuous surveillance to ensure the safety of workers, protect against theft or vandalism, and monitor ongoing activities for efficient project management. With a moveable head, solar power and battery backup, 4G/WiFi connection, harsh weather resistance, and long standby (up to 14 days), you'll never miss any of the happenings on the site.
Construction Sites Monitoring Cameras
Reviews from Users who use Anywhere Cameras to monitor construction sites
Michael B

I put an eagle 4G Cam across the street to keep an eye on our construction materials and other stuff. The camera does a great job. Clear picture. Thanks!

Paul S

The Eagle camera is good, excellent communication with the smartphone through a special application, good visibility. A good option for monitoring construction. The best option for monitoring and security at the construction site and construction vehicles.
Explore Anywhere Cams
Explore our selection of Anywhere Cameras. If you need help to find a solution, please contact us.