Outdoor Surveillance Cameras For Campsites
Choose the best outdoor camera to secure your campsite.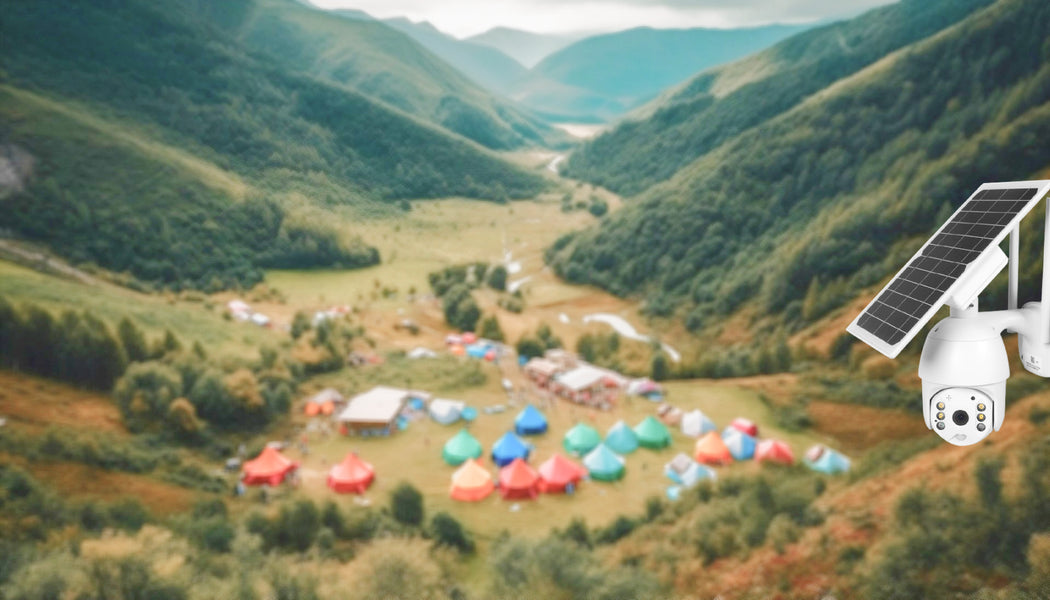 The Eagle 4G Is Now an Essential Piece of Equipment Among Campers for Camp Site Security.
With long standby for up to 14 days of use without direct sunlight, the Eagle solar camera is a reliable choice for campers looking to keep tabs on their campsite, night or day.
The camera features a convenient on/off button located on the exterior, ensuring a quick and easy ON/OFF. It boasts a fast boot-up time and is equipped with two antennas for a reliable and robust signal strength.
Additionally, the
Eagle
provides a wide 120° viewing angle and motion detection capability of up to 100ft, enabling it to effectively monitor and notify users of intruders, individuals, or animals. Customers appreciate the Eagle's versatility, as it can operate in any location with a 4G network, making it an ideal choice for remote camping.
Reviews from Users who use Anywhere Cameras to monitor their campsite
Robert H

The quality of shooting adequately distributes wi fi, the application is convenient, everything works.

Martin T

I have 4 cameras. The cameras are easy to set up (there are a lot of settings, it's easy to figure it out, but it still takes quite a lot of time if you do it for the first time). They have been working perfectly for 3 months already, they are not buggy.
Explore Anywhere Cams
Explore our selection of Anywhere Cameras. If you need help to find a solution, please contact us.