Outdoor Surveillance Cameras For Remote Equipment Facilities
The most efficient solar-powered camera to secure your equipment facility.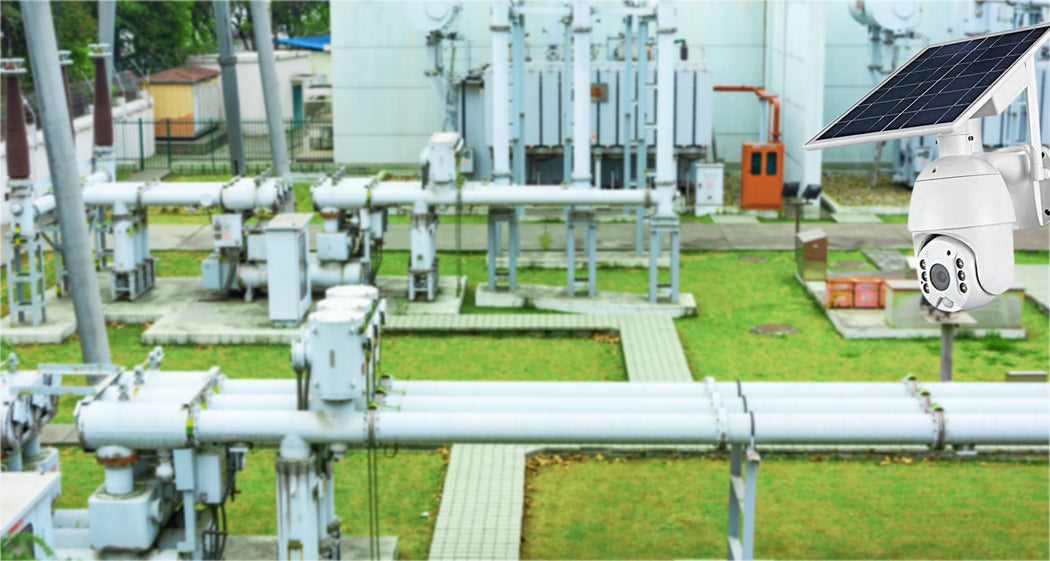 Why Do Owners of Remote Equipment Facilities Say The Eagle Surveillance Camera is a Must Have?
If you manage or operate an outdoor equipment facility, you need a camera with PTZ capabilities that offer full surveillance coverage of your premises, equipment, and employees. Our Eagle camera is built to do just that. This waterproof device provides high-quality, wide-angle images (Horizontal - 355°, Vertical 120°). 
Constant surveillance of outdoor equipment facilities is a preventive measure against security threats, ensures safety compliance, promotes operational efficiency, and safeguards against legal and insurance issues. Use the Eagle outdoor security camera's 4G/WiFi connection and moveable head to monitor everything on your premises. The combination of long standby (up to 14 days), solar power, and battery backup means you'll always have reliable site coverage, even in harsh conditions.
Construction Sites Monitoring Cameras
Reviews from Users who use Anywhere Cameras to monitor construction sites
Rural power company

Kind of a cool pic we have of AnywhereCam on four different remote power substations

Ronnie C

This is the camera we installed at our transformer substation.
It's good that we can monitor it remotely. The video quality is excellent.
Explore Anywhere Cams
Explore our selection of Anywhere Cameras. If you need help to find a solution, please contact us.