Outdoor Surveillance Cameras
For Residental Use
The only outdoor camera you'll need to secure your home.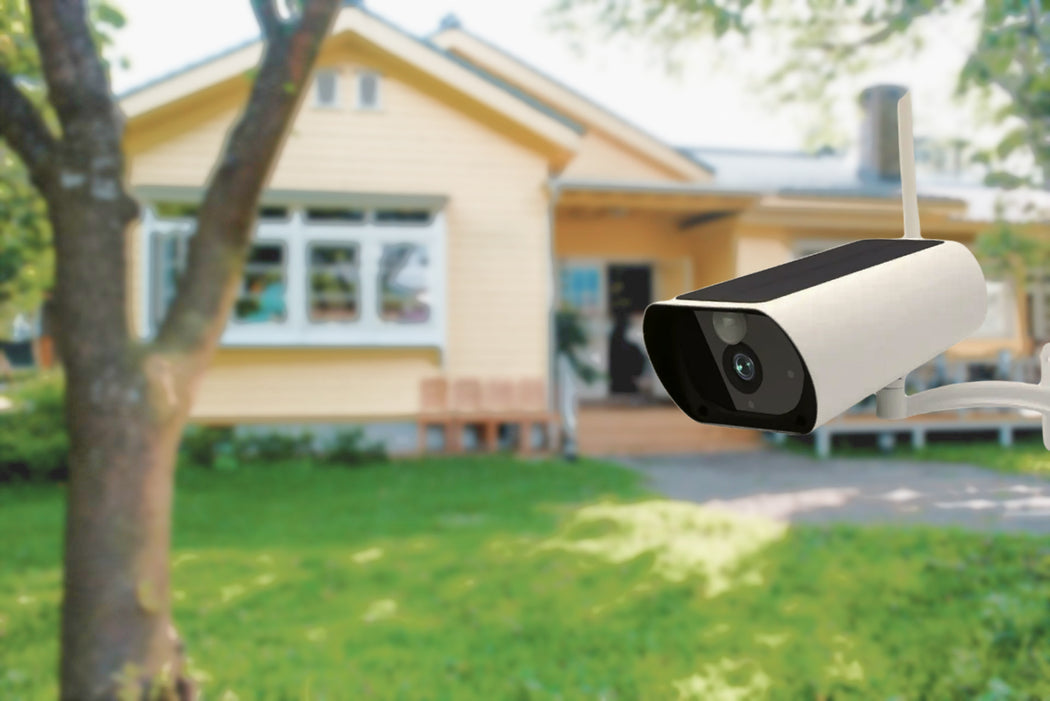 Why Do Homeowners Choose the
Hawk
as the Best Outdoor Camera for Their
Home Security System?
Property owners find the Hawk a great surveillance choice for residential and remote home locations in all weather conditions. The PIR detection feature reduces false alarms and makes the security system more efficient.
The fixed design of the Hawk allows homeowners to focus surveillance on the most critical areas. The camera is designed to immediately notify you once intruders or visitors are detected up to 100ft away. Never miss what's happening with high-quality images from the high-resolution camera.
Outdoor Home Security Camera
Reviews from Users who use Anywhere Cameras to monitor their home
Michael B

This 4G surveillance camera uses cell service, and it makes it great for our location.
It was very easy to install. We put two on a power pole and one on the side of the building.

Mark S

With Anywhere Cam, you can enjoy your time off with complete peace of mind, knowing that you can easily check in on your property anytime, anywhere, right from your phone.
Explore Anywhere Cams
Explore our selection of Anywhere Cameras. If you need help to find a solution, please contact us.